Thank you for visiting our website! Do you have questions regarding our auto repair services? Are you looking into local auto body shops, car paint shops or auto restoration services? Looking for information
about pricing or have a general question? Contact us today!
If you have a question or concern, you can call us or reach us through the Contact Form below. You may use this form to request more information about our auto body collision repair services, pricing or products. To provide us with a testimonial regarding your auto restoration experience, please visit our Leave A Review page. We appreciate your feedback.
We look forward to hearing from you and we thank you for your business!
Troy's Custom Body & Paint
135 South 200 West
Ivins, UT 84738
435-673-1626 Phone
435-673-1621 Fax
CLOSED: 11/23 & 11/24 – Happy Thanksgiving!
We will be closing early at 4:00pm on Dec 7th
Hours:
Mon. 7:30am-5:30pm
Tue. 7:30am-5:30pm
Wed. 7:30am-5:30pm
Thur. 7:30am-5:30pm
Fri. 7:30am-5:30pm
Sat. Closed
Sun. Closed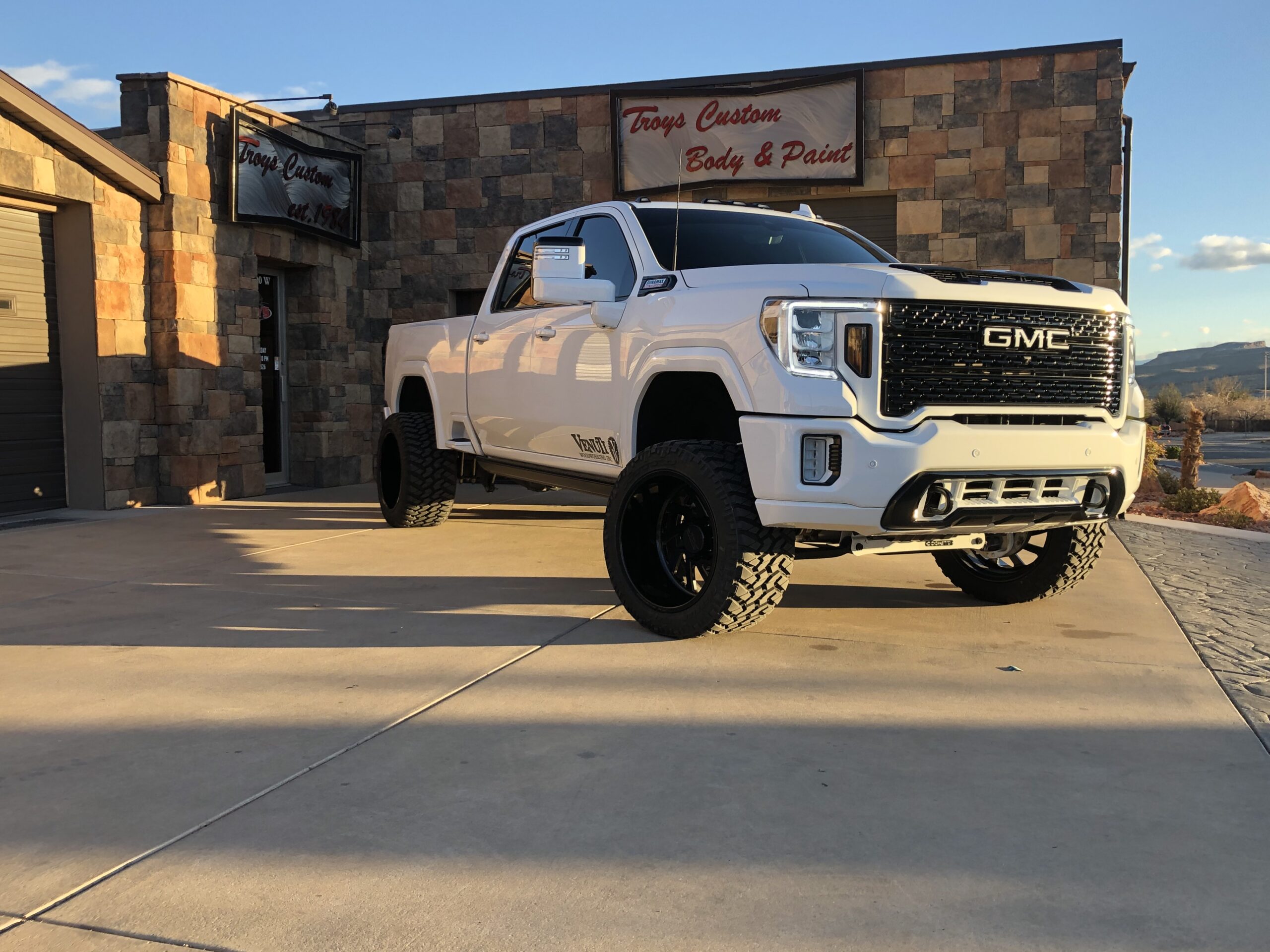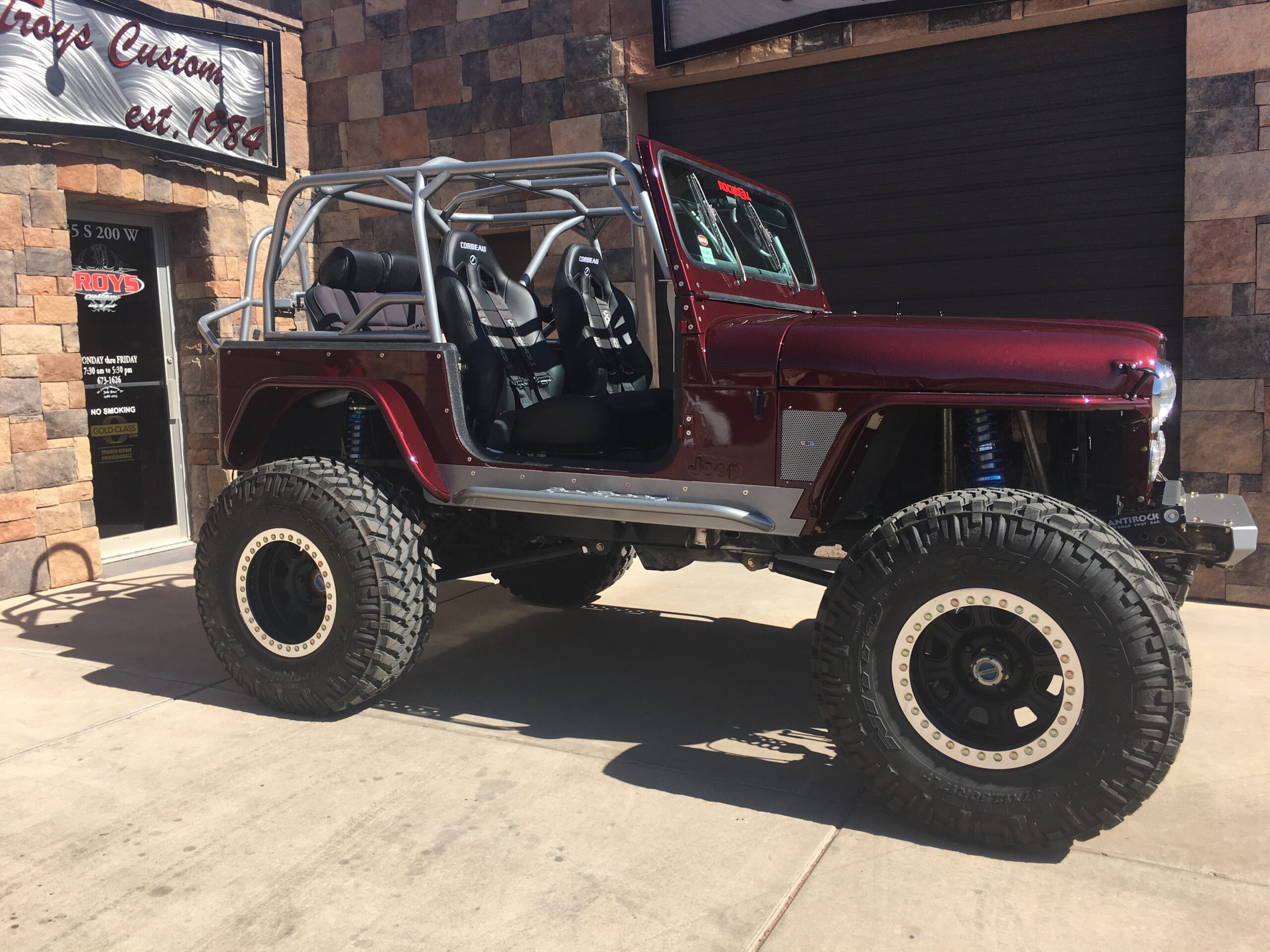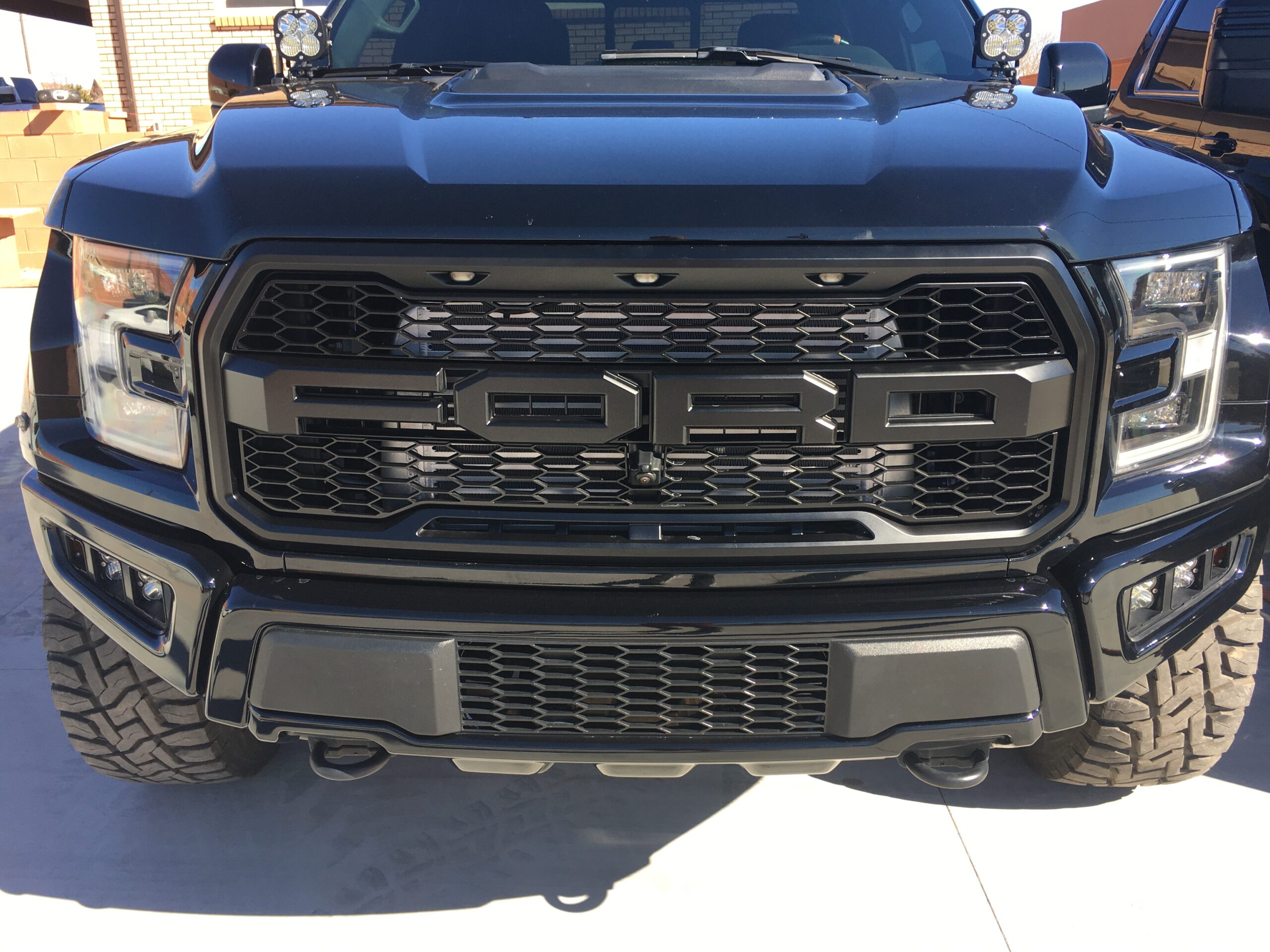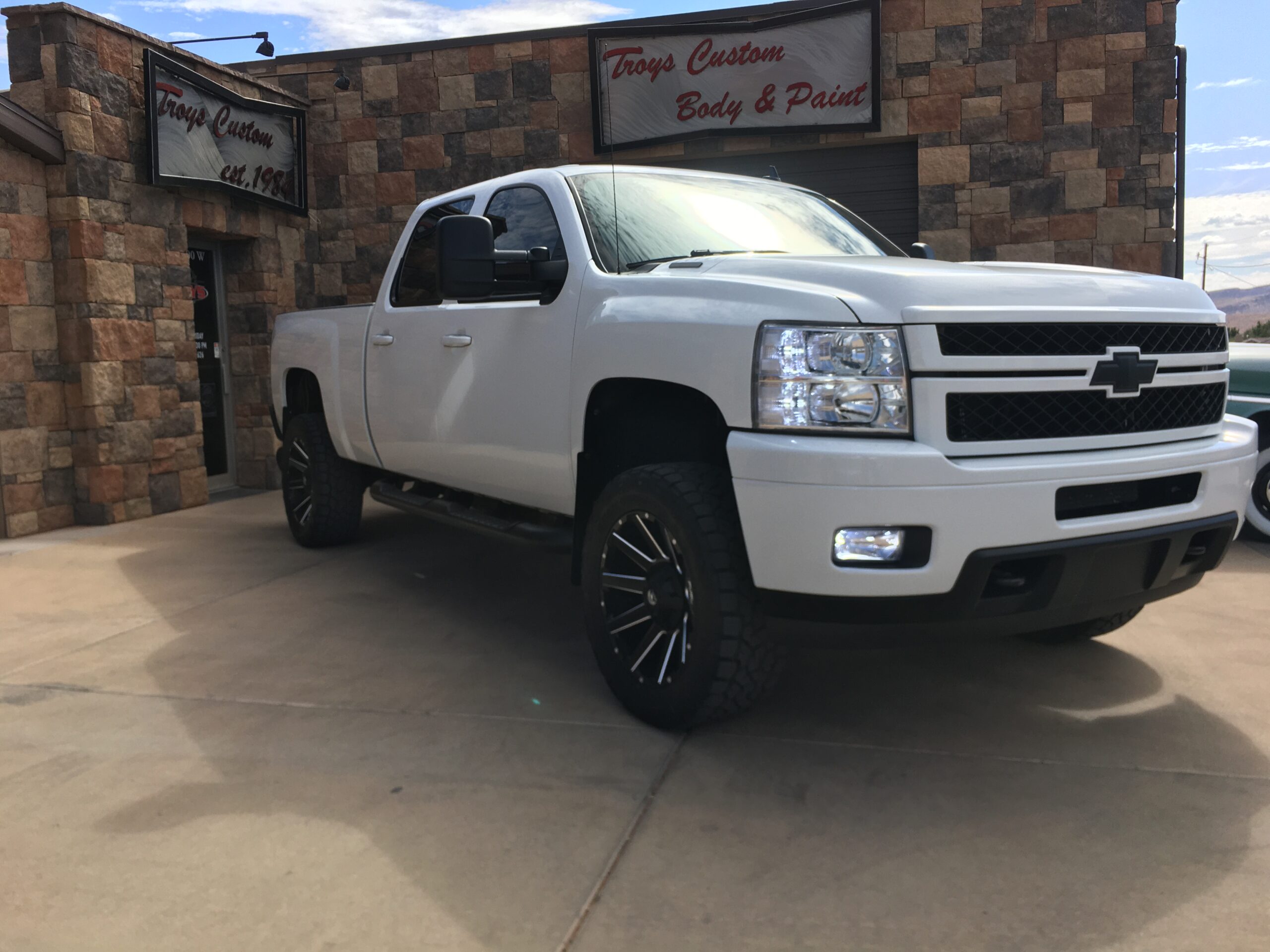 Let us repair your vehicle